2023 is finally here and we're thrilled and curious, what the new year holds for us. We are ready to turn our ideas into reality, excited about upcoming projects that we are passionate about, and have set ourselves new goals to pursue.
We are looking forward to encounters, inspirations, synergies and challenges, no matter how big they may be. Because we know: With your support and trust, we will overcome any difficulty. This is how it was last year and how it will be in the future.
A look back
We look back on a year that was marked by many uncertainties. It was no longer just the Corona pandemic that dominated our daily routine, but above all the Russian attack on Ukraine, which abruptly changed all our lives. What once seemed secure and unshakable no longer was. The war of aggression had and still has consequences for us – in interpersonal as well as in business and economic terms. Due to the sanctions imposed by the EU, production and supply chains collapsed, putting us at risk of not being able to procure the necessary materials for ongoing and upcoming construction projects. It took strength, perseverance, organization and creativity to stand up to the daily growing problems.
Time to say thank you
The fact that we were able to compensate for supply bottlenecks was neither a matter of course nor attributable to us alone, but the result of helpfulness and close cooperation. Our network of people who stood by us was the foundation on which we were able to offer the work and reliability that people have come to expect from us. Added to this was the trust of our customers, who persistently believed in us and were convinced that we would find a solution to any difficulty. We are very proud of the fact that we managed to complete our projects despite all the obstacles and that we can continue to actively support our customers, colleagues, partners and friends. We would like to thank you for your solidarity, loyalty and faithfulness.
With heart and passion
Not only the human aspect unites us, but also the passion for the cause. We love wakeboarding, the exchange with like-minded people and are passionate about helping our customers with our cable parks to a successful business and visitors to the best possible experience. We have completed projects that we are convinced of the results of and that have once again shown us the huge potential of wakeboarding in particular and outdoor individual sports in general. We see that the scene is getting bigger and is growing together more and more internationally and we are happy and thankful to be a part of it.
Looking ahead
In addition to our passion, one thing drives us above all else: the desire to keep getting better. Thanks to our constantly growing expertise and the permanent exchange with our network, we know the needs of customers and athletes and can respond to them. Innovation, dynamism and progress are not hollow concepts for us, but something we strive for and pursue – because we believe that we can only develop further if we move forward. For this reason, we have been devoting ourselves intensively to the topics of sustainability, regenerative energies and the handling of resource scarcity for quite some time. We have developed solutions, concepts and strategies that we have already put into practice, that are planned for upcoming Wakepark locations and that we would like to further expand. 
We are excited to see where our journey will take us and remain confident, because with you on our side, hardly anything can go wrong. So we look forward to the new year and say, "Hello 2023! Glad you're here".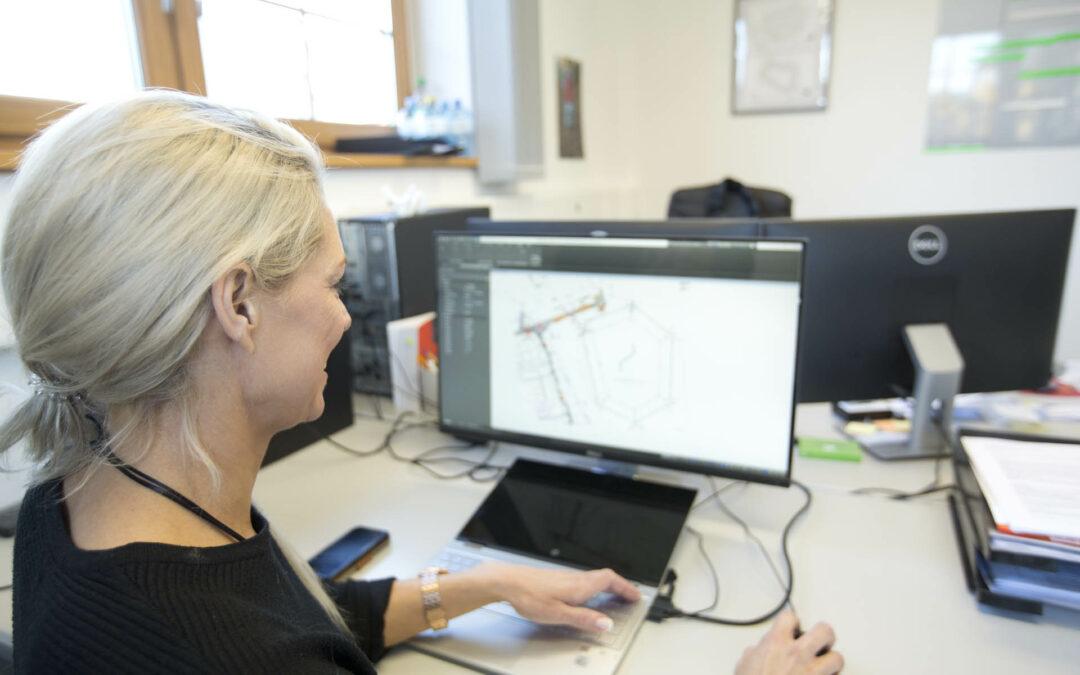 Are you planning to build a cable park? We can develop a master plan together to make your dream become a reality!
You plan on building a wakepark? Anne is the expert you want to talk to. She can quickly walk you through the requirements, the project timeline and any budget question that you might have. Anne handles all Full Size Cable system installations and we are not sure why you are still reading and haven't picked up the phone yet.
Anne Eaton
Office hours: 10am-5pm (CEST)
Phone: +49 89 244 134 05
Mobile: +49 172 6390 639
Mail: anne@wakeparx.com