Innovation in technology and service
Improving on the current technologies used in wakeparks all around the globe is one of the primary driving forces of Wakeparx Technologies AG. We want your customers to have a the best and safest riding experience possible while reducing maintenance costs.
Instead of different drive tubes, only one runner is used with the new Carrier. The runner can be used front and rear in both clockwise and counterclockwise cable systems.
Standardised dia-cables connection
Made to fit all full-size cable systems
The innovative deflection unit creates a new feeling of limitless riding. Our patented shock absorbing suspension systems stabilize the cable more consistantly, compared to older models.
Improved accessability for beginners
More air-time for advanced riders
Lifelong permanent lubrication
Made to fit all full-size cable systems
The Wakeparx catching fork is made for endurance. The special layout of outwards facing stainless steel rails, protected by a layer of durable plastic, massively reduces the wear and tear of everyday use.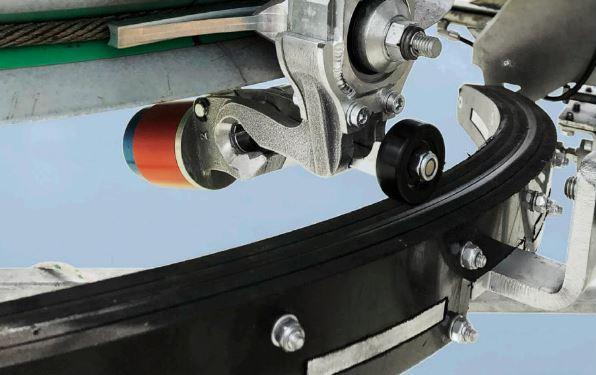 We are proud to present the latest tech in decoupling. The new Wakeparx decoupling rails run completely grease-free, are easily adjustable and produce very little noise.
Steel frame with special plastic
Safe transfer of ball cables to magazine
No more manual lubrication! The automatic grease package significantly cuts down on maintenance time by automating the whole process. The only thing you need to do is refilling.
Small improvements go a long way. By simply improving on the traditional sliding screw and replacing it with a plastic wheel, we reduced noise emission and improved the handling.
Part of innovative carrier
Our ongoing efforts to improve the technology, safety and maintenance behind cable parks provide great benefits for our customers worldwide.
The goal is nothing less than to revolutionize the tech to push the sport beyond its current limitations.
Use of tropical wood cut by

100%

100%

Daily maintenance time cut by

40%

40%

Success rate of guests standing their first corner raised to

80%

80%

Amount of parts that are automatically greased increased to

90%

90%
We shape the future of cable system technology, right here in our workshop.
Please contact us if you have questions or want to inquire about our services worldwide. Make sure to include all relevant information, like water depth and the size and type of the body of water to enable us to get a good understanding of your project's circumstances. We're looking forward to hearing from you!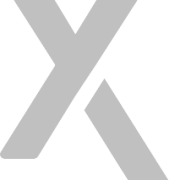 Director of Purchase, Aftersales Services & Shop
+49 89 244 134 05
info@wakeparx.com