Sustainability Eco & Social
A great outdoor sport that does not harm the environment
Wakeparks – A green venture
Our wakeparks are designed and engineered around ecological sustainablity. Native species thrive in and around our cable parks.
Ecological sustainability
We are aware of our responsibility
Environmental protection is a primary directive in construction, maintenance and research and development. The life-long, closed-system lubrication that we developed for our cable systems make sure to reduce the impact on the water quality to a minimum.
Additionally, we eliminated the use of tropical wood in construction. We also turned away from using plastics for the rider handles and instead use locally sourced, quickly regrowing wood.
You can find out more about the achievements of our R&D department on our innovation page.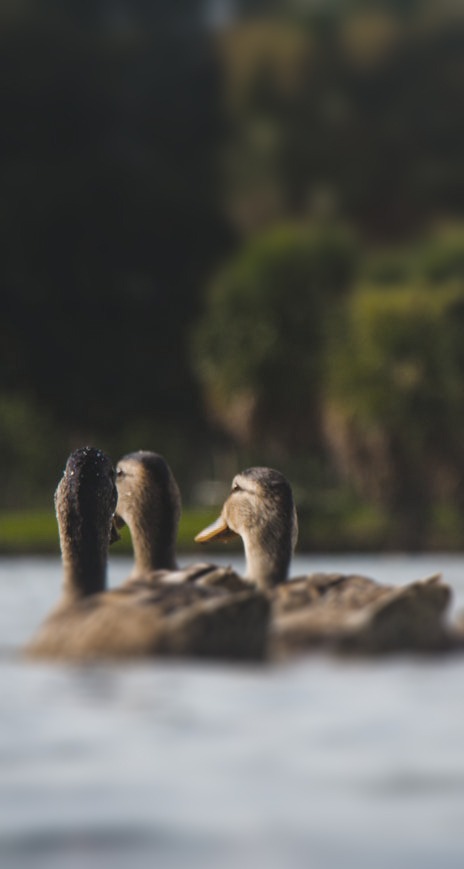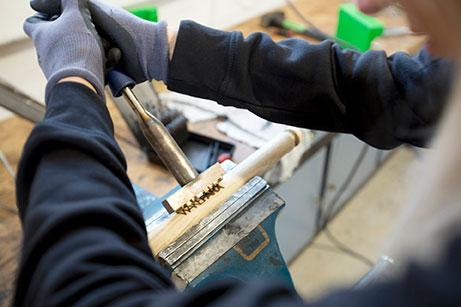 Outdated and wasteful components and equipment are unfortunately still quite common in wakeparks across the globe. Here at Wakeparx we are constantly looking for new and innovative ways to minimize the use of plastic in cable systems and to reduce the impact on the environment.
Our online shop features a variety of items that are compatible with most cable systems out there. That way you can upgrade your cable park piece by piece towards a zero-emission, eco-friendly sports destination.
Wakeparks are sports facilities with a strong emphasis on leisure activities and entertainment. It is set up to work for individuals and groups alike.
People of all age groups and skill level can safely use the cable system in parallel – be it for the whole day or just a quick ride during lunch break.
A well maintained, high-quality wakepark with additional attractions and points of interest draws sport enthusiasts and tourists from all over.
Customers will frequently stay the night in nearby hotels, try the local cuisine and frequent local business and in turn bring an increase of economic value, additional jobs and other benefits to the region.
Please contact us if you have questions or want to inquire about our services worldwide. Make sure to include all relevant information, like water depth and the size and type of the body of water to enable us to get a good understanding of your project's circumstances. Don't have the numbers at the ready or still doing research? Try our free online wakepark planning tool!
Sales Director @ Wakeparx
+ 49 89 244 134 05
anne@wakeparx.com