We build wakeparks worldwide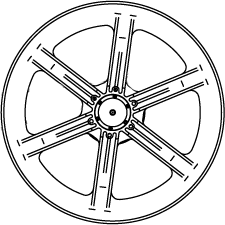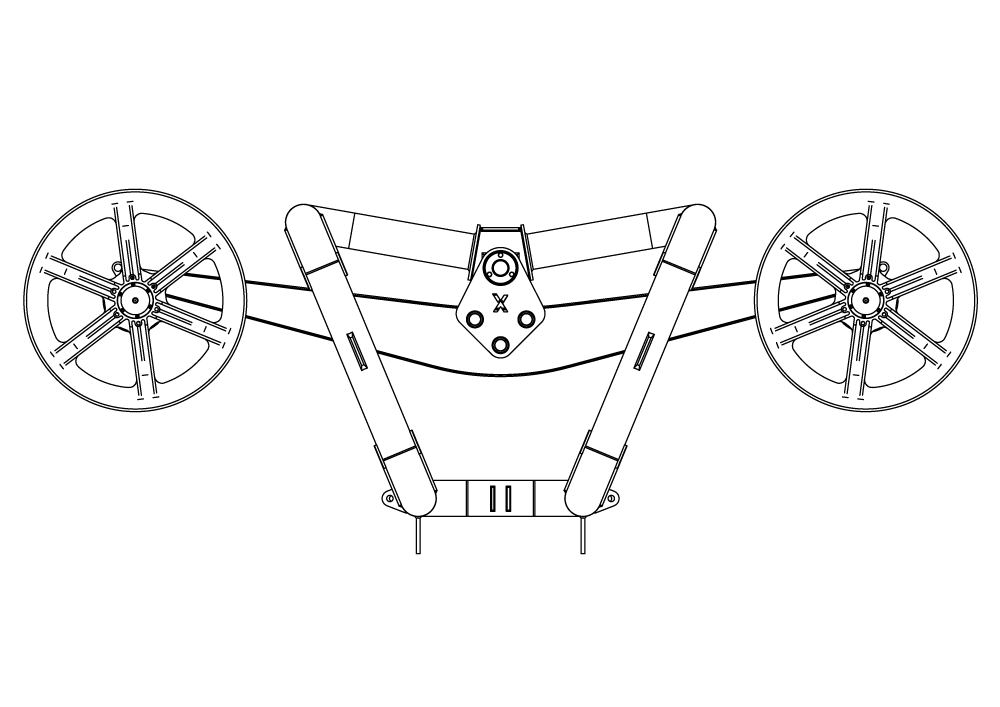 Cutting edge technology
Wakeparx strives to constantly improve construction, operation, safety and entertainment value of our wakeboarding systems.
Leading in Quality & Service
We don't just build cable parks. We love the sports and understand the business behind it.
Two brands, your choice
In 2020 Wakeparx Technologies AG aquired Sesitec to offer our customers fitting solutions for each individual water property and customer requirements.
Free online tool to plan your wakepark
Use our exclusive online tool, the Cable Creator, to quickly find out whether or not your property is suited for a wakepark.
We build wakeparks around the globe
Harbors, beaches, rivers, lakes and even artificial bodies of water – each property comes with unique challenges.
Step-by-step showcase
Working with us is a process. Take a look at the different stages of building a wakepark and how we can help you get there.
We love what we do at Wakeparx
And we are in the business for quite a while now. Curious?
Parking and Charging Stations increase the value of your Wakepark and provides additional income – if you do it the right way!
A Wakeboard Store can increase revenue and audience, but setting up your own comes with risks.
You don't necessarily need to increase the capacity on your cable system in order to attract more customers.
Please contact us if you have questions or want to inquire about our services worldwide. Make sure to include all relevant information, like water depth and the size and type of the body of water to enable us to get a good understanding of your project's circumstances. Don't have the numbers at the ready or still doing research? Try our free online wakepark planning tool!
Sales Director @ Wakeparx
+ 49 89 244 134 05
anne@wakeparx.com