Please use the chat bubble in the bottom right.


Monday – Friday | 8:00 – 17:00 (CET)



+49 892 441 3405



shop@wakeparx.com
Showing 1–24 of 396 results
Please contact us if you have questions or want to inquire about our services worldwide. Make sure to include all relevant information, like water depth and the size and type of the body of water to enable us to get a good understanding of your project's circumstances. We're looking forward to hearing from you!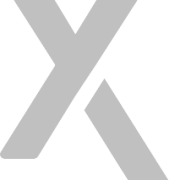 Director of Purchase, Aftersales Services & Shop
+49 89 244 134 05
shop@wakeparx.com
Copyright © 2022 Wakeparx Technologies AG