Our new online store is launching in 2021.
We are currently developing a new online shop that combines all of our products and brands into a single, more user-friendly site. In the meantime, please use the links above to navigate to our current online shops.
Please contact us if you have questions or want to inquire about our services worldwide. Make sure to include all relevant information, like water depth and the size and type of the body of water to enable us to get a good understanding of your project's circumstances. We're looking forward to hearing from you!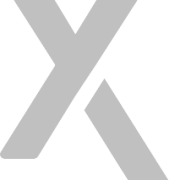 Director of Purchase, Aftersales Services & Shop
+49 89 244 134 05
info@wakeparx.com